Accelerate your data journey with our expertise
Realise more value with Qlik experts, aligned to your priorities and focused on your success.
Ometis takes a holistic approach to customer success. Accelerate the impact of your data integration, governance and analytics initiatives and develop a data-driven culture. Our team of experts will help you achieve your goals by maximising your investments in people, process, and technology.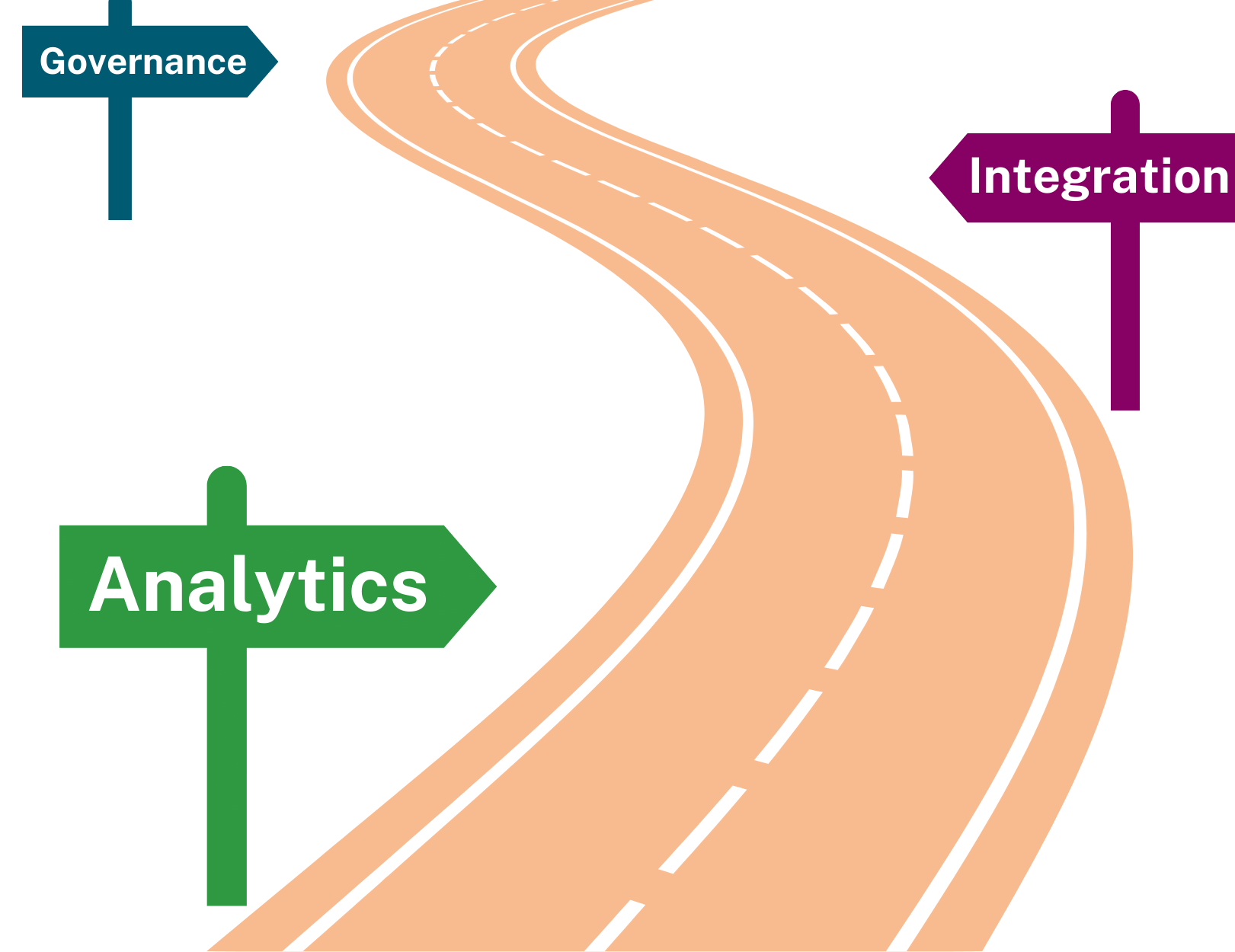 Where are you on your data journey?

Want to leverage the power of Qlik to start your data journey?
---
As trusted Elite Qlik partners, we are here to assist businesses in embarking on their data journey by providing exceptional demos, pragmatic advice, comprehensive onboarding packages, and exceptional training.

Just starting using the Qlik Cloud Platform within your business?
---
If you're just starting out with Qlik, you might feel like you're not making the most of the platform's full potential. Don't worry, we specialise in helping organisations at the very beginning of their Qlik journey to effectively utilise it in line with their goals.

Looking to grow your data capabilities with Qlik as the catalyst?
---
If you have already implemented a Qlik environment, we offer customised training packages at all levels, expert support, and consultancy services to guarantee the scalability, resilience, and automation of your setup.

Are you seeking to enhance, upgrade or migrate your Qlik implementation?
---
For established Qlik implementations, we will offer comprehensive and thorough health checks, expert assessments, optimisation solutions, and support packages to maximise the platform's performance, adoption, and value.
Data strategy
We will collaborate with you to establish the technology, processes, and personnel necessary to effectively manage your organisation's information assets and achieve your business goals. This will include:
Reviewing how data creates

value

in your business; how you handle metadata, data quality, master data, reference data, tooling, and retention and deletion.


Engaging with stakeholders to validate

priorities

, understand how they use data, and obtain buy-in.


Defining

success

measures and roadmap.


Creating a data-

literate

culture in your organisation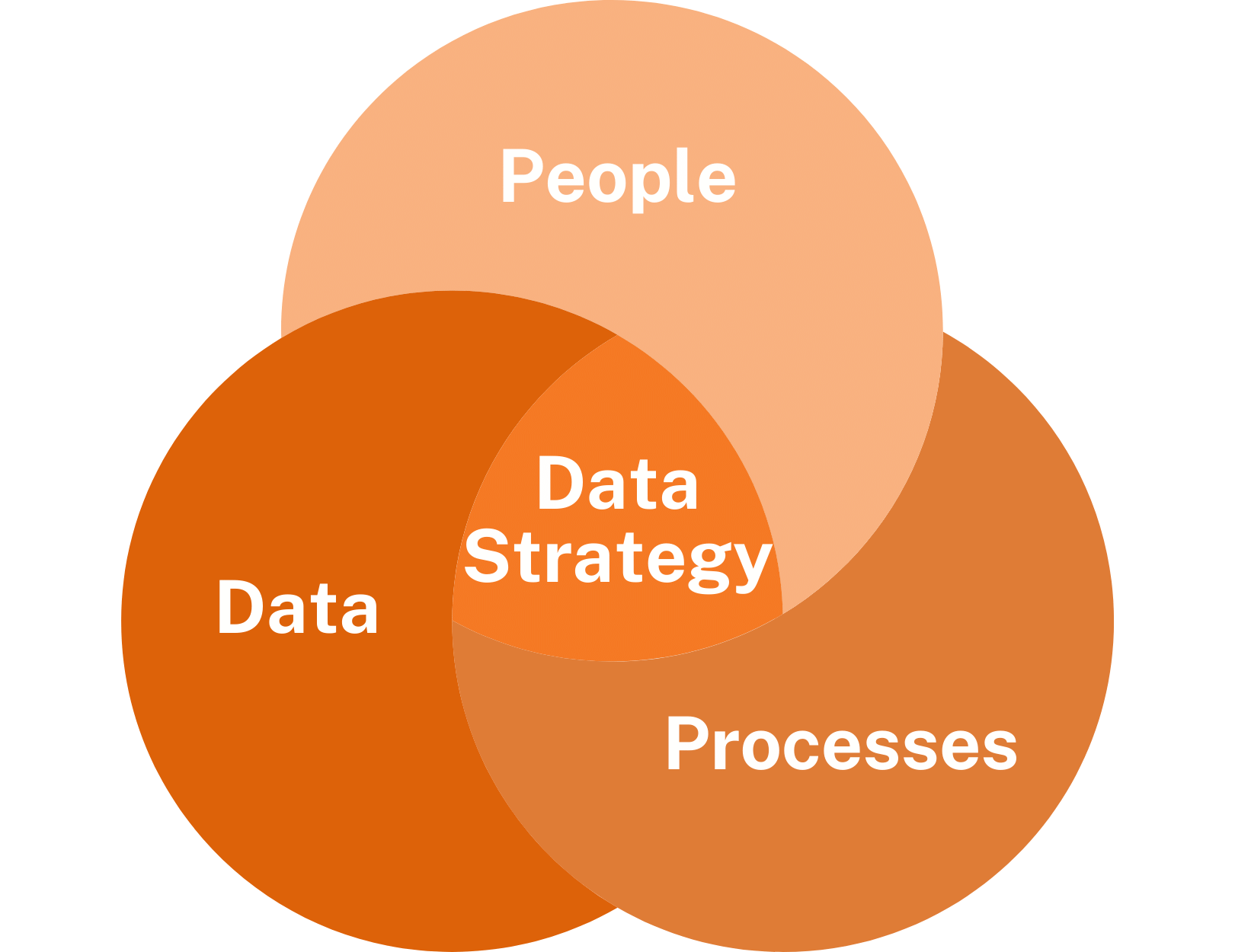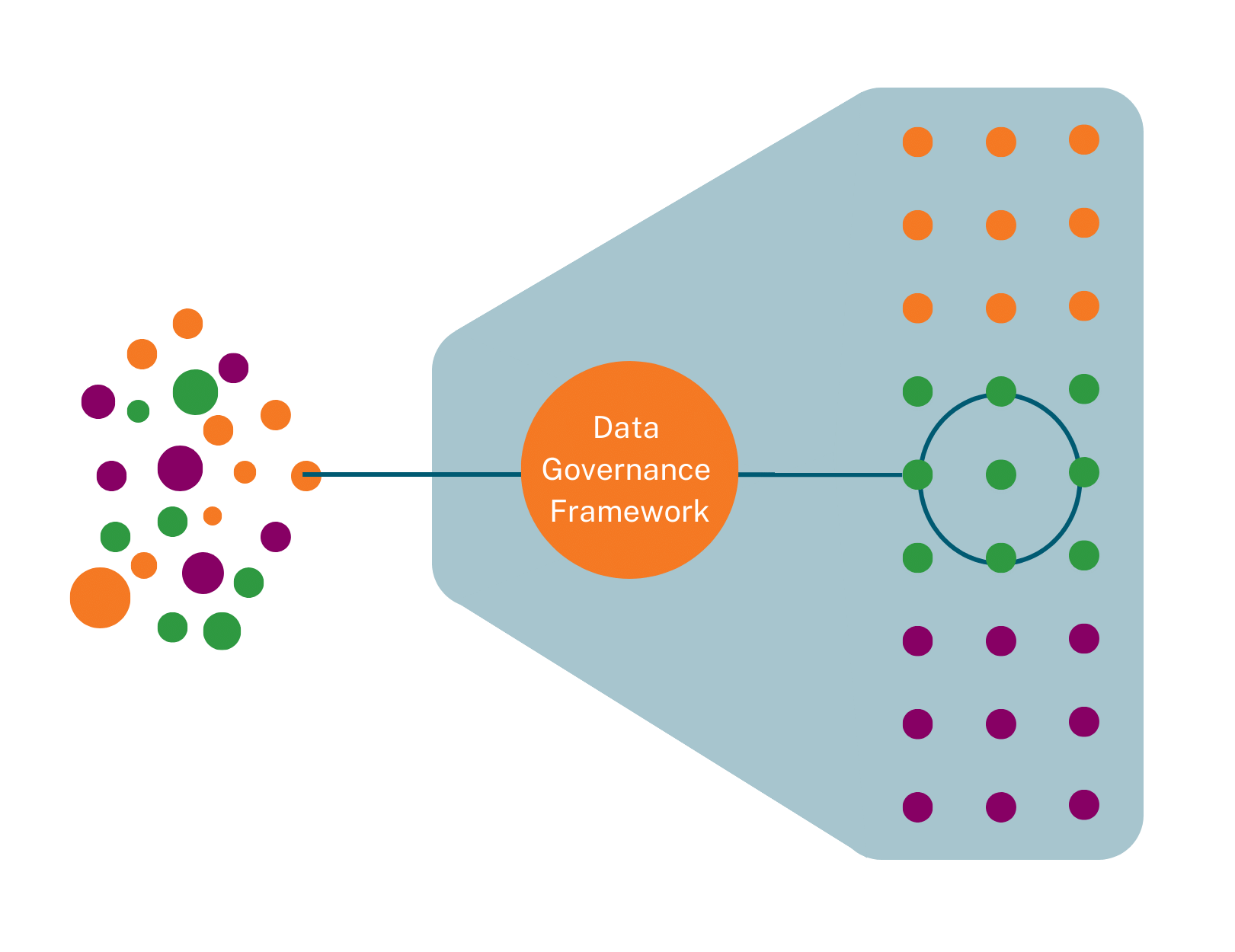 Data governance
We will assist you in establishing a structured approach to maximise the value of your data while effectively managing risks and minimising costs. This will include:
Capturing and

understanding

your data through discovery, profiling, benchmarking tools and capabilities. Then define consistent, common processes and responsibilities.


Improving the

quality

of your data with validation, data cleansing, and data enrichment.


Managing and controlling your data; ensuring data pipelines can be tracked and

traced

with end-to end data lineage and alerting when erroneous values are detected.


Documenting your data so that it can be augmented by metadata to increase its

relevance

, searchability, accessibility, linkability, and compliance.


Empowering the people that know the data best to

contribute

to the data stewardship tasks with self-service tools.
Data architecture
We will design and build a robust and scalable modern data architecture to effectively manage and leverage data in your organisation.
This will include:
Understand the

outcomes

you are looking to achieve and map the appropriate capabilities you will need to get there.


Define architectural

principles

and development

best practices

.


Propose application data models that meet your business

objectives

.


Establish the necessary tools to

thrive

in your entire data environment, utilising data integration, governance, and analytics, as needed.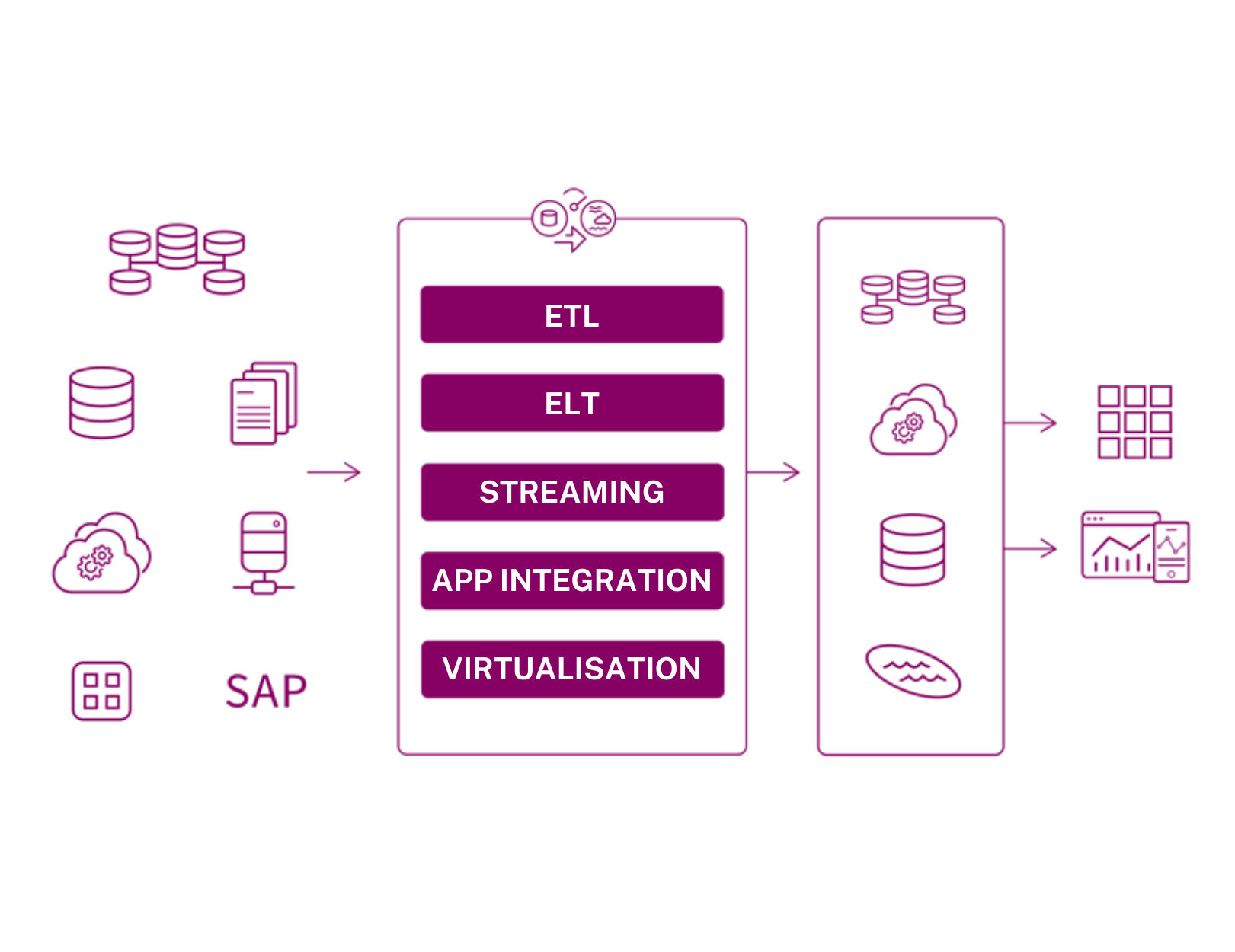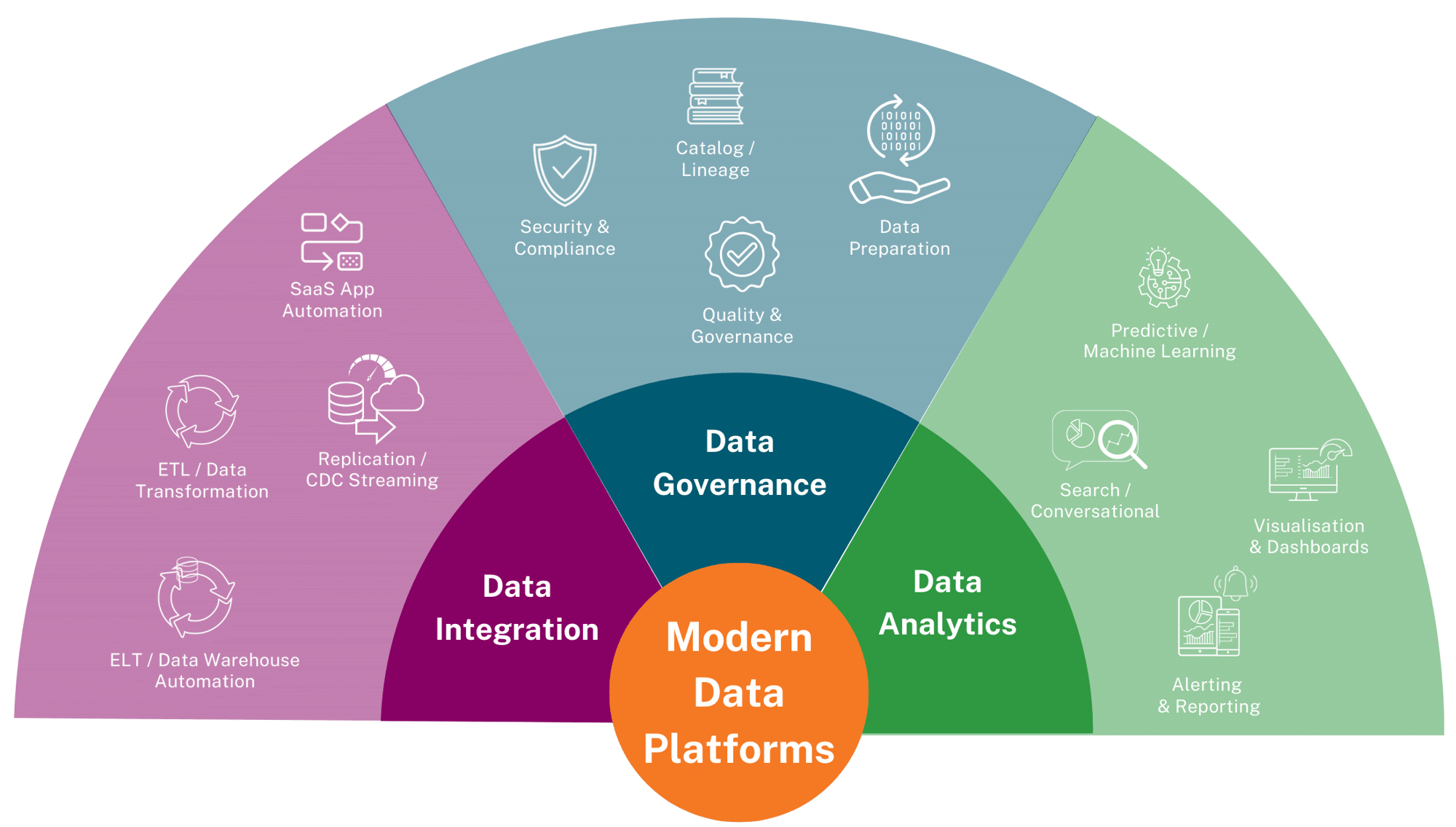 Data platforms
We deliver on data platforms that provide value whether that's designing and building them from scratch, or re-architecting, simplifying and automating what you're already working with. This will include:
Design and build data warehouses, lakes and

pipelines

—what we call data engineering


Evaluate the right

technology

for the solution


Provision or supplement your dev ops, data ops and

machine learning

ops teams


Deliver

cloud

, on-prem and hybrid solutions.
We're experts in the full end-to-end data workflow


The UK's Largest Dedicated
Elite

Qlik

Partner

With a team of highly skilled and certified consultants specialising in Qlik, we guarantee that you will gain valuable insights and experience the efficiency and reliability with which we complete projects.


A
Customer

-Centric
Approach

We take great pride in our customer-centric approach, offering flexibility and pragmatism in every interaction. We are committed to working on your terms, in the capacity that best suits your needs, to maximise your success.


A
Full

Range of
Professional Services

Your one-stop shop for all data services:
Data Engineering

Data Integration

Data Visualisation

Data Science

Project Management


A Catalogue of Up-to-Date
Qlik Training Courses
With a former Qlik trainer in the team, we've written an entire catalogue of courses to get you up-to-speed with the Qlik platform, as well as educating users on the fundamentals of data literacy. Our courses are always kept up-to-date and relevant.


UK Dedicated
Support Desk
Qlik isn't just part of our business, it's the whole business. Every member of our support team are certified on the Qlik platform. We'll advise on best practices, help diagnose bugs, and take a proactive stance towards a fast resolution. We are the go-to partner for Qlik support.


Agnostic to Source
and Target Systems
We embrace the diversity of source and target systems, adapting seamlessly to the ones you use or have in mind for the future. Our dedicated team will accompany you on your data journey, guaranteeing we accomplish the desired business outcomes you have established.
Subscribe and get the latest
news, updates and best practices