July 07, 2023 By Neil Thorne
Ometis acquires RightQlik
Ometis Strengthens Customer Support for Qlik Platform with Acquisition of RightQlik
7th July 2023 — Ometis, a leading provider of data strategy consulting services solutions and the UK's #1 dedicated Qlik Partner, is excited to announce the successful acquisition of RightQlik, an esteemed analytics software company specialising in Qlik solutions. This strategic move underlines Ometis' commitment to enhancing customer support and expanding its market presence in the Qlik ecosystem for Analytics, Quality and Data Integration .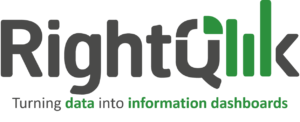 The acquisition of RightQlik brings the skills expertise and extended resource capability of Ometis to the RightQlik loyal Qlik customer base. Both companies have a share vision of empowering organisations to maximise the value of their data on the Qlik platform. Ometis has established itself as a premier provider of Qlik consultancy and data services, while RightQlik has gained recognition for its innovative Qlik-based analytics software solutions.
Andy Patrick, Managing Director of Ometis, expressed his enthusiasm about the acquisition:
"We are thrilled to welcome RightQlik to the Ometis family. This acquisition reinforces our commitment to supporting and empowering customers in their Qlik journey. Our existing offerings will enable us to provide customers with a comprehensive suite of solutions, consultancy services, training and advanced analytics opportunities. Together, we will continue to assist customers in harnessing the full potential of their data and driving business success."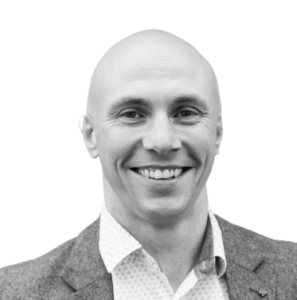 Chris Safhill, the owner of RightQlik, shared his excitement about the acquisition:
"Joining forces with Ometis is a tremendous opportunity for RightQlik and our valued Qlik customers. We have always been passionate about enabling organisations to unlock actionable insights through our Qlik-based analytics software. By aligning with Ometis, with their strong Qlik expertise and customer-centric approach, we can amplify the impact of our solutions and expand our reach. This partnership will undoubtedly deliver exceptional value to Qlik users across the globe."
Chris Safhill, Managing Director, RightQlik


Ross Greig, Chairman of Ometis, emphasised the strategic importance of the acquisition:
"This acquisition solidifies Ometis' position as a leader in the Qlik ecosystem. Our combined strengths and resources will enable us to better serve our customers, providing them with unparalleled support and access to an extended range of Qlik solutions. We are confident that this partnership will accelerate the growth of our customers' businesses and reaffirm Ometis as the go-to partner for Qlik-based business intelligence and data integration solutions.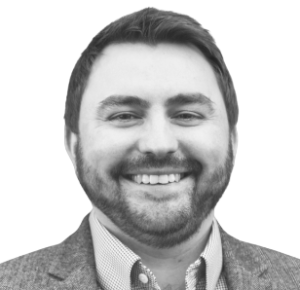 Ometis and RightQlik are committed to ensuring a seamless transition for their customers, ensuring continued support for Qlik users and access to a comprehensive suite of Qlik-focused solutions and services. The integration of technologies and resources will further enhance the customer experience and enable organisations to leverage the full potential of the Qlik platform.
About Ometis:
Ometis is a leading provider of business intelligence solutions and a trusted partner of the Qlik platform. With a team of highly skilled professionals and an unwavering commitment to customer success, Ometis offers comprehensive services, including Qlik consultancy, data visualisation, and advanced analytics, empowering organizations to transform their data into actionable insights.
About RightQlik:
RightQlik is a respected analytics software company specializing in Qlik-based solutions. With a focus on empowering organisations with advanced analytics capabilities, RightQlik's software enables users to extract meaningful insights from their Qlik data, driving informed decision-making and competitive advantage.
For media inquiries, please contact:
Neil Thorne
Head of Origination
Ometis
Email: neil.thorne@ometis.co.uk
Phone: +44 7974 420506