April 25, 2022 By Ometis
Ometis acquires BME Solutions Ltd
Ometis, the UK's largest dedicated Qlik consultancy, has bolstered its recent organic growth with the acquisition of data intelligence experts BME Solutions.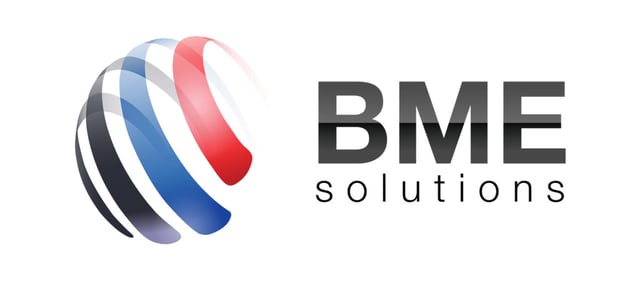 As a long-standing provider of Qlik's industry-leading, multi-billion-dollar business intelligence and data analytics software portfolio, BME Solutions (BME) focuses on the Higher Education sector by supporting a number of universities and colleges.
Ometis is an Elite Qlik Partner that provides implementation, project management, support and training services. In its 11-year history the company has become renowned for helping some of the UK's leading brands and organisations solve complex issues by understanding their business data better. Ometis now works with more than a hundred customers and thousands of users across a wide range of industries.
BME was founded by Steve Sapseid, who will continue to work with Ometis to share his industry expertise and assist the BME customers in maximising their investment in Qlik technology. This partnership will be supported by the depth of Ometis' skillsets and resources within both analytics and data integration.
Andy Patrick, Managing Director at Ometis, said:
"This acquisition will enable Ometis to take the next step in our journey. We have benefitted from fantastic organic growth over the past few years and this acquisition helps accelerate our strategic aims further and gives a wonderful industry focus for Ometis.

"Ometis' strong background in service delivery and being on the leading edge of Qlik technology means we will be a safe pair of hands for the BME customers, offering unapparelled support, training and future consultancy around the Qlik platform. "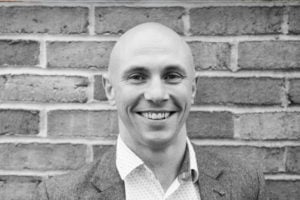 Steve Sapseid, founder of BME, said:
"We have worked hard to build a loyal customer base and I wanted to make sure that those customers would be well looked after going forward. Ometis has a fantastic reputation in the industry and wonderful customer retention – I don't think the customers could be in better hands. BME knows the Higher Education sector inside out and with the resources on offer at Ometis I look forward to what we can achieve with the existing and future customers."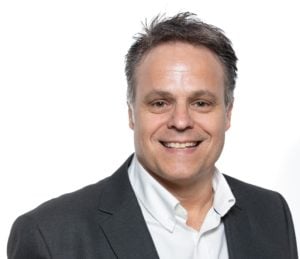 Ross Greig, Chairman at Ometis, added:
"I've known Steve for many years and our core values are the same. We both pride ourselves on delivering high quality solutions and excellent customer satisfaction. We have been extremely impressed with the business that Steve has grown and are very excited about being able to work together. We welcome Steve, his team and the BME customers to Ometis with open arms and see a great future ahead."