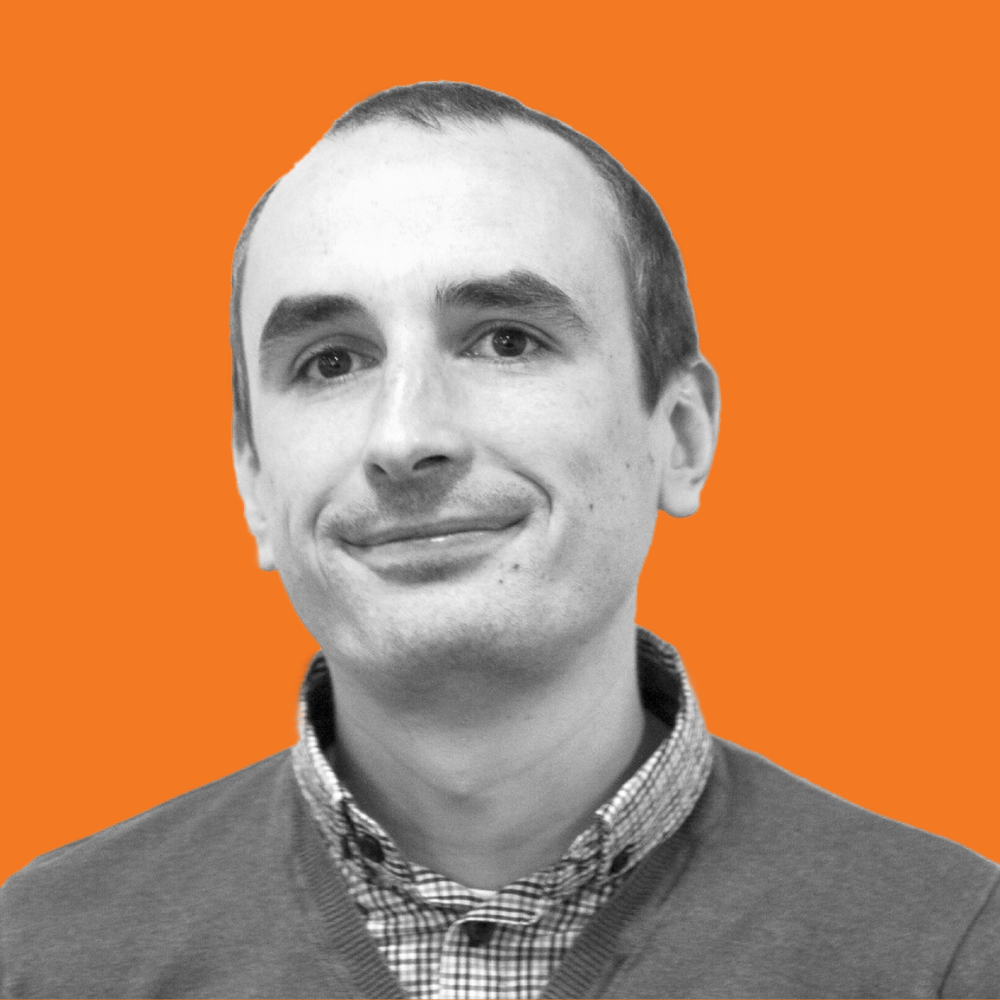 Peter Turner
SUPPORT MANAGER
Peter has over 14 years' experience utilising Qlik products and is a certified expert in QlikView and Qlik Sense. As Support Manager, he is always eager to assist customers with a range of services, from new installations to complex upgrades and audits, for those just starting with Qlik or for seasoned users.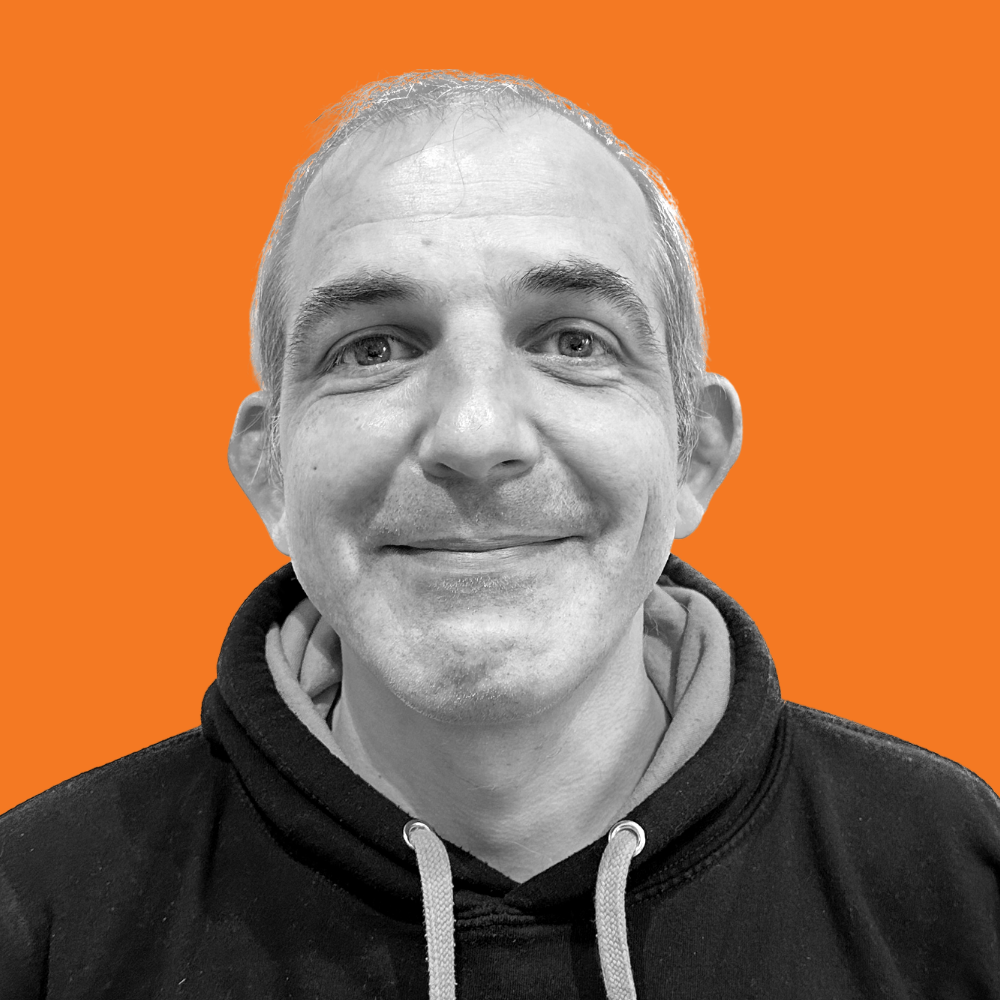 Ricky Coales
SUPPORT CONSULTANT
Prior to joining Ometis, Ricky had 15 years' experience as an onsite IT administrator in manufacturing environments. He has since expanded his knowledge considerably and provides support to our customers covering their installations, updates and general questions covering QlikView, Qlik Sense and NPrinting.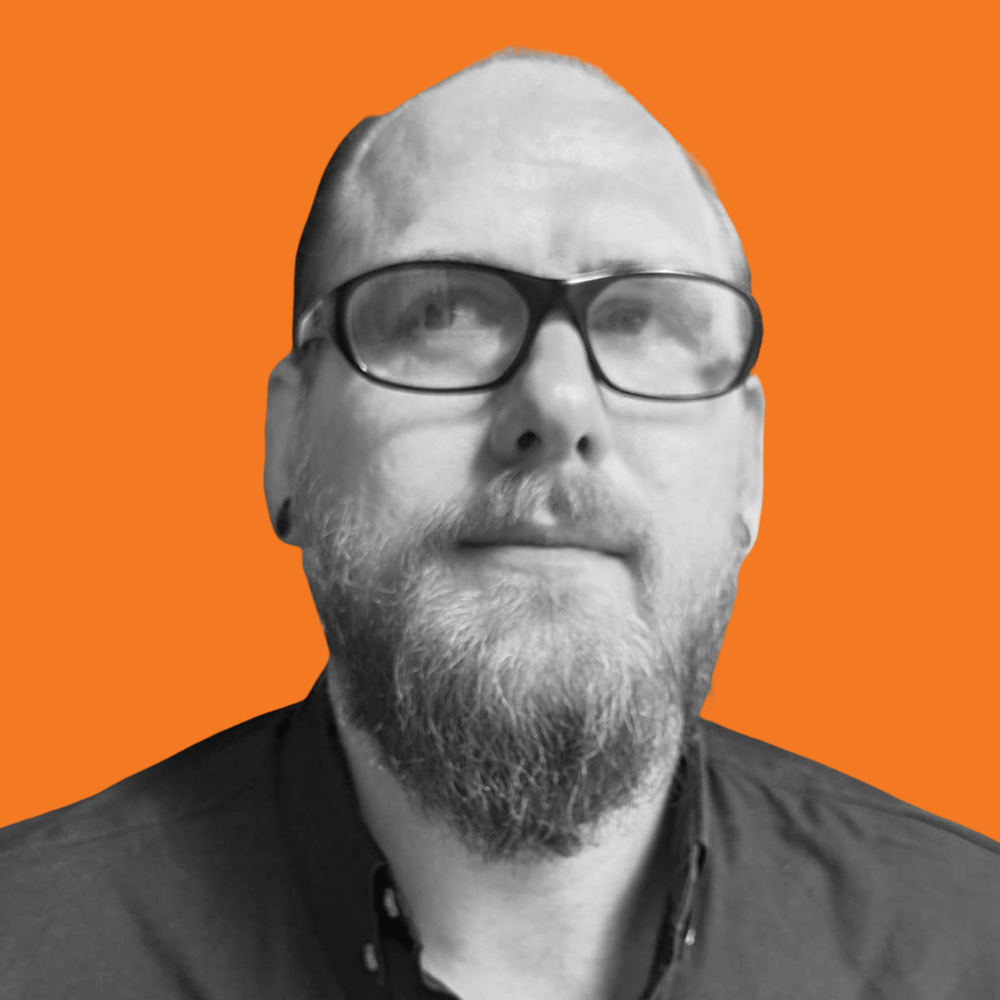 Alastair McDonald
SUPPORT ARCHITECT
Alastair has a broad and deep skill set covering all aspects of the Qlik product stack and associated infrastructure. He is an experienced member of the team and another that has passed most of the Qlik certifications enabling him to help customers and colleagues alike with best practice advice.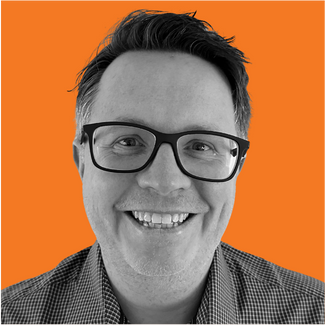 David Tomlins
HEAD OF SOLUTIONS
David leads the Ometis Delivery function including our consulting, development and the education & learning teams. David has huge experience across the whole of the Qlik platform and is the go-to man to discuss customers' data integration requirements in particular.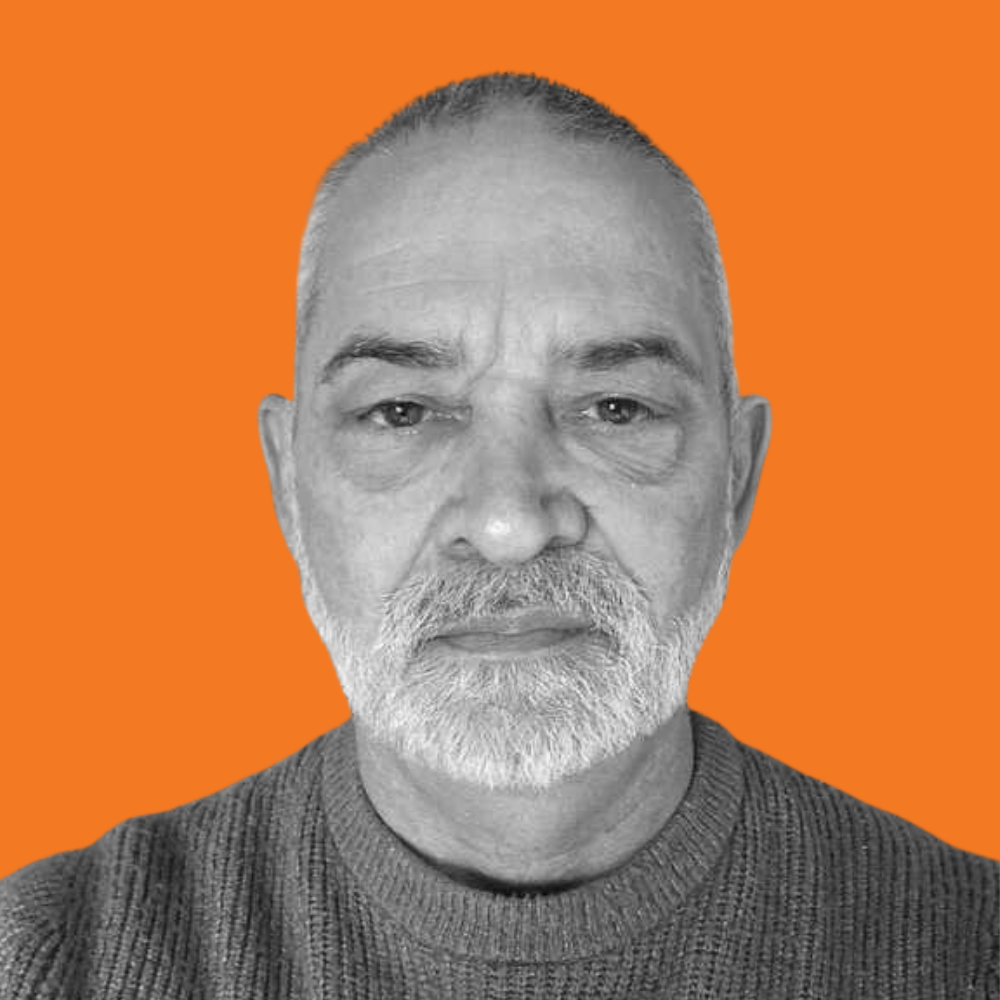 Robert Holmes
EDUCATION MANAGER
Robert leads our Education and Learning provision. He has previously worked for Qlik partners and Qlik themselves developing courses and is responsible now for developing the Ometis offerings in this area for basic users through to experienced developers.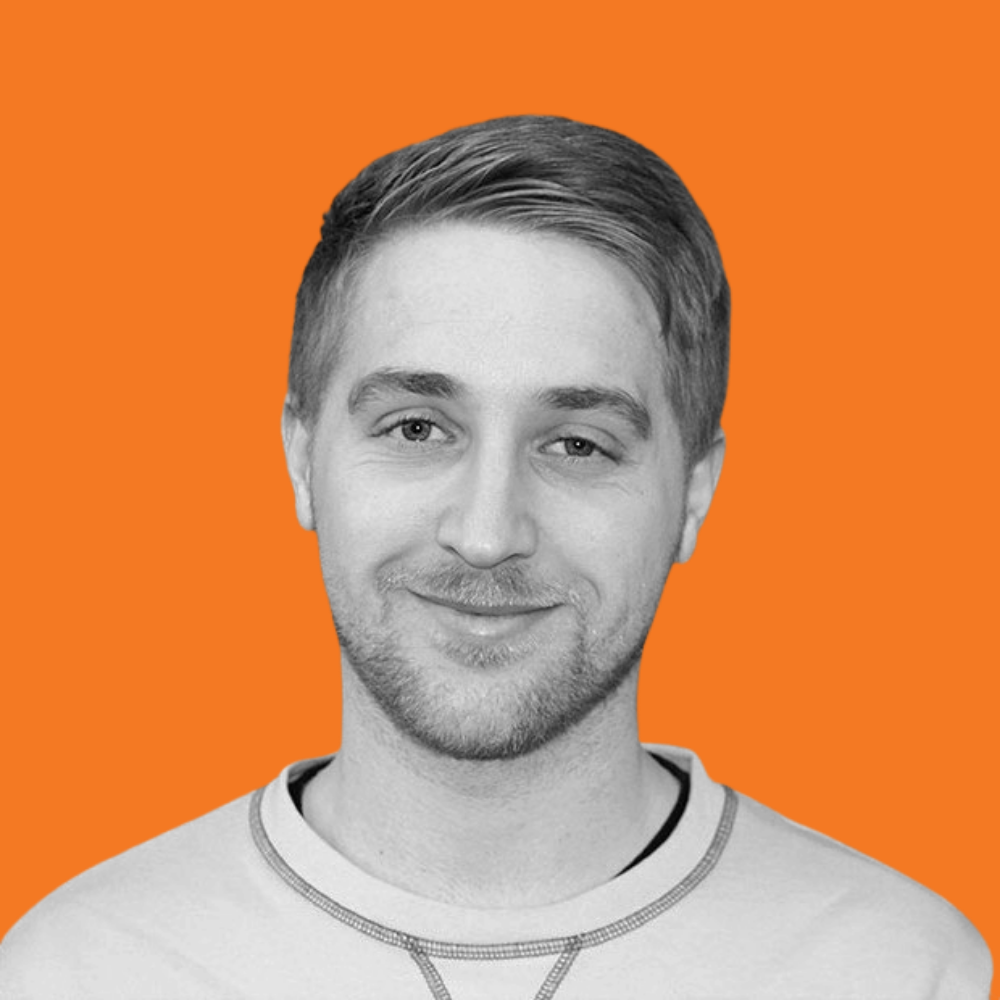 Adam Hughes
SENIOR QLIK CONSULTANT
Adam is one of our senior consultants with considerable experience covering pre-sales, support, development and consulting across the full Qlik eco-system and within a wide range of industries including retail, finance, manufacturing and HR.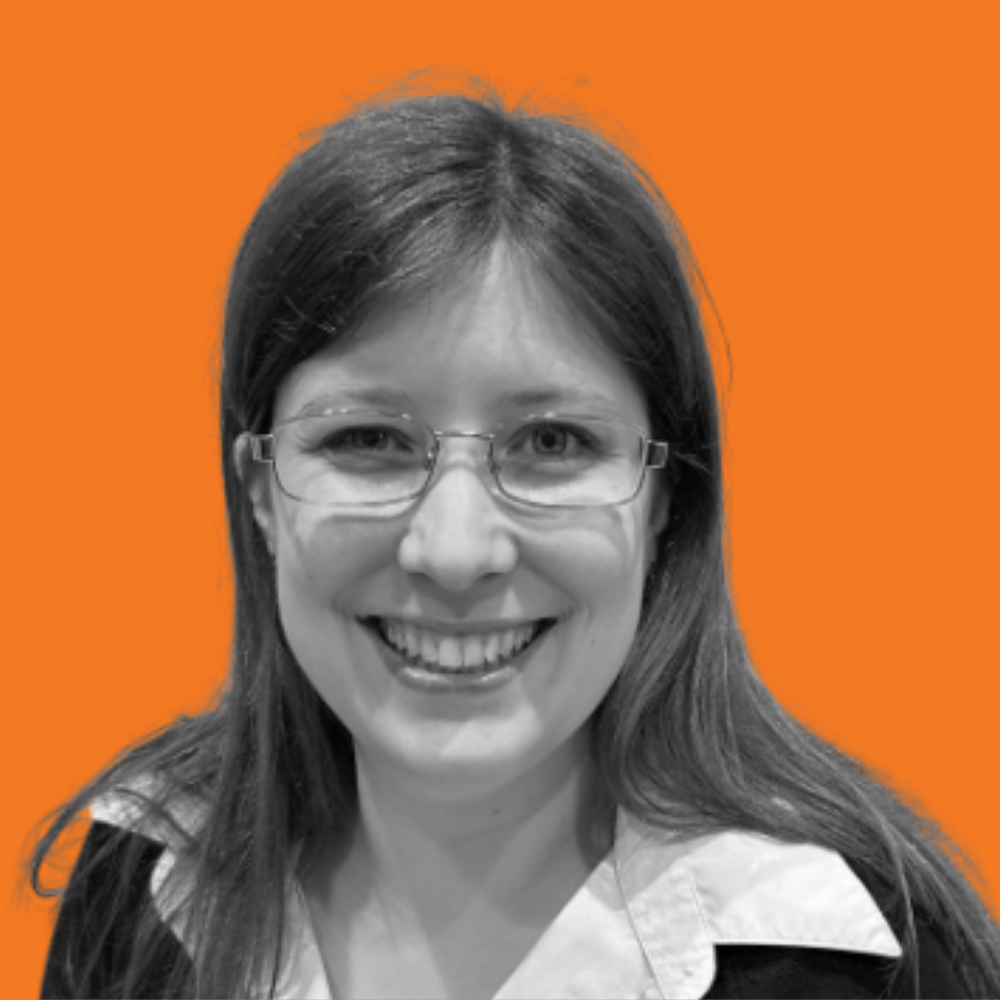 Nicola Reed
SENIOR QLIK CONSULTANT
Nicola is a senior Qlik consultant having worked with the extended Qlik platform for several years. She covers everything from training to troubleshooting and handling anything from visuals through data engineering to system administration.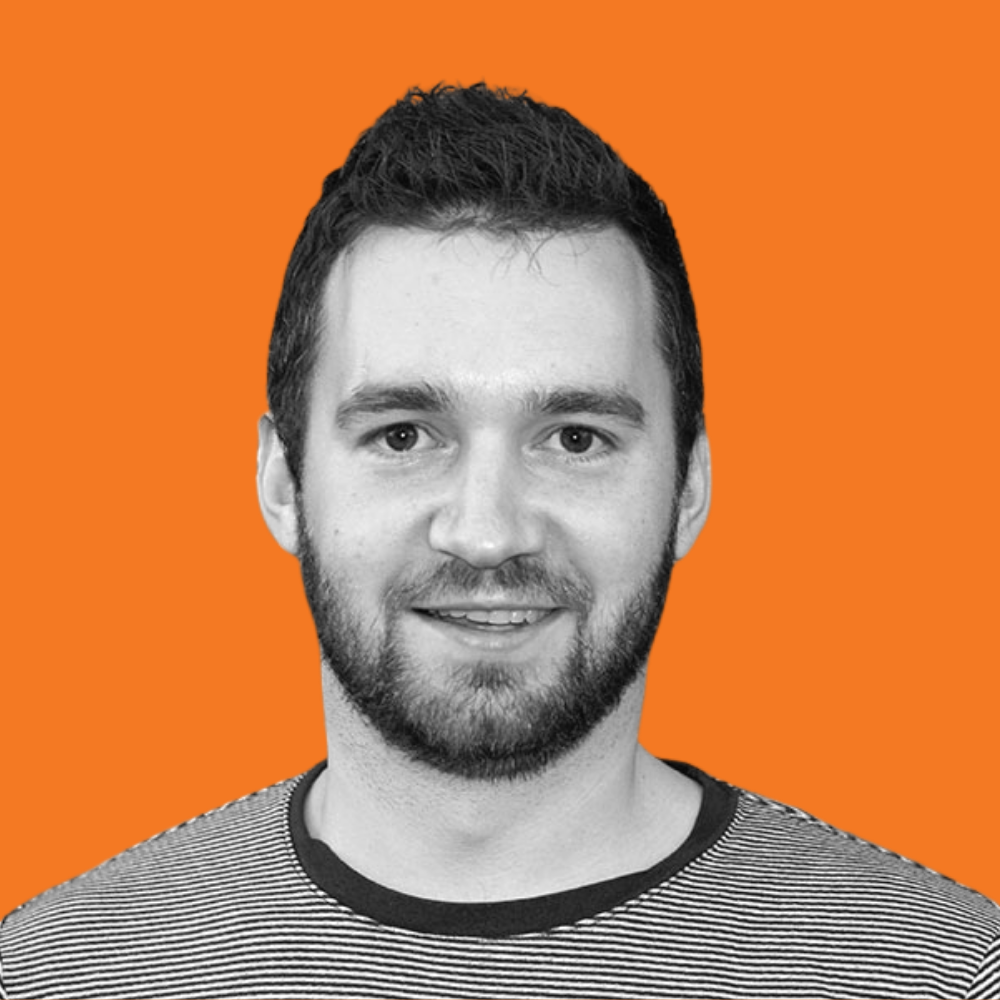 Oli Reynolds
SENIOR QLIK CONSULTANT
Oli is one of our senior Qlik consultants and has many years' experience working with the software. He specialises in Qlik Sense app development and enjoys using Qlik's GeoAnalytic toolkit. He's also a passionate football fan – ask him about his Fantasy Football Qlik Sense app!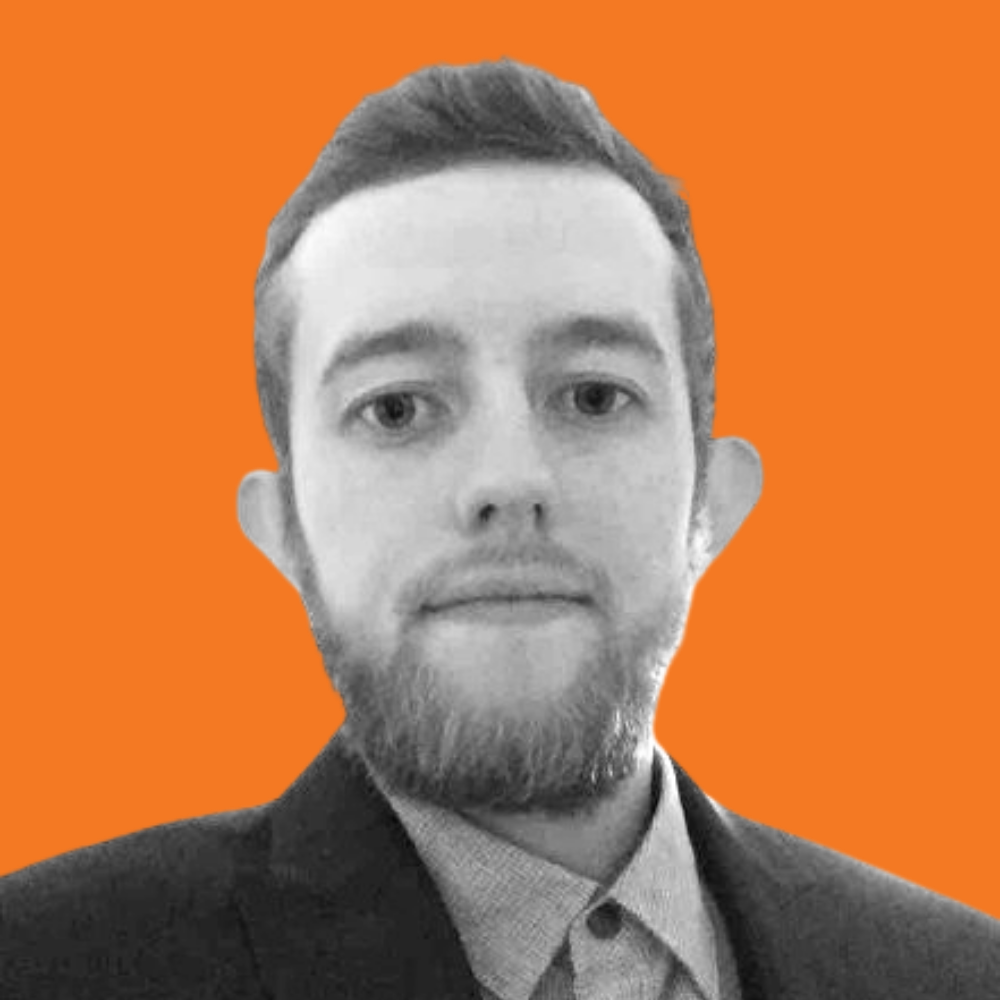 Liam Grant
QLIK CONSULTANT
Liam boasts more than a decade of experience working in Business Intelligence, much of that with Qlik working in the Higher Education sector with our university clients. As well as being an experienced consultant, Liam is also an avid guitarist in his spare time.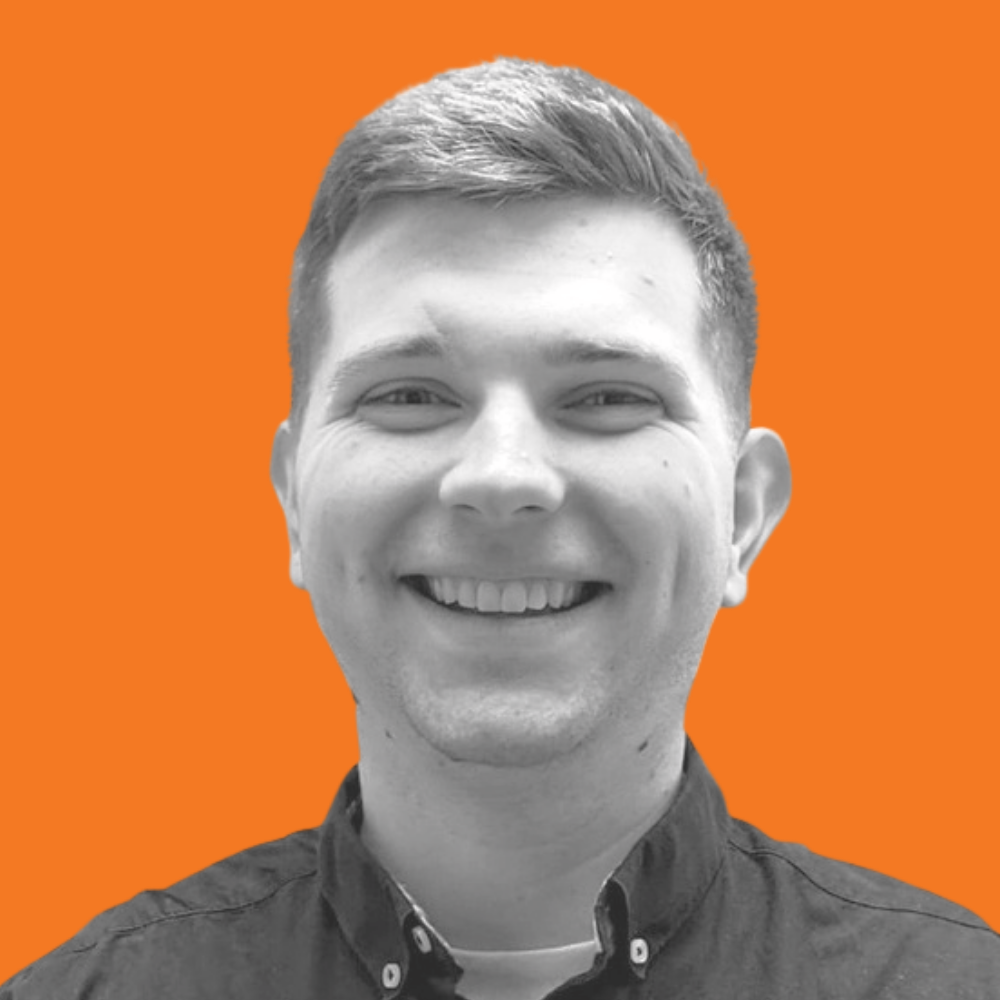 Tom Mitchell
QLIK CONSULTANT
Tom has more than eight years' experience working with data in engineering, support and analytics roles, as well as five years with Qlik. He has a keen interest in optimisation and best practices within the industry and that can clearly be seen through the work he does for Ometis.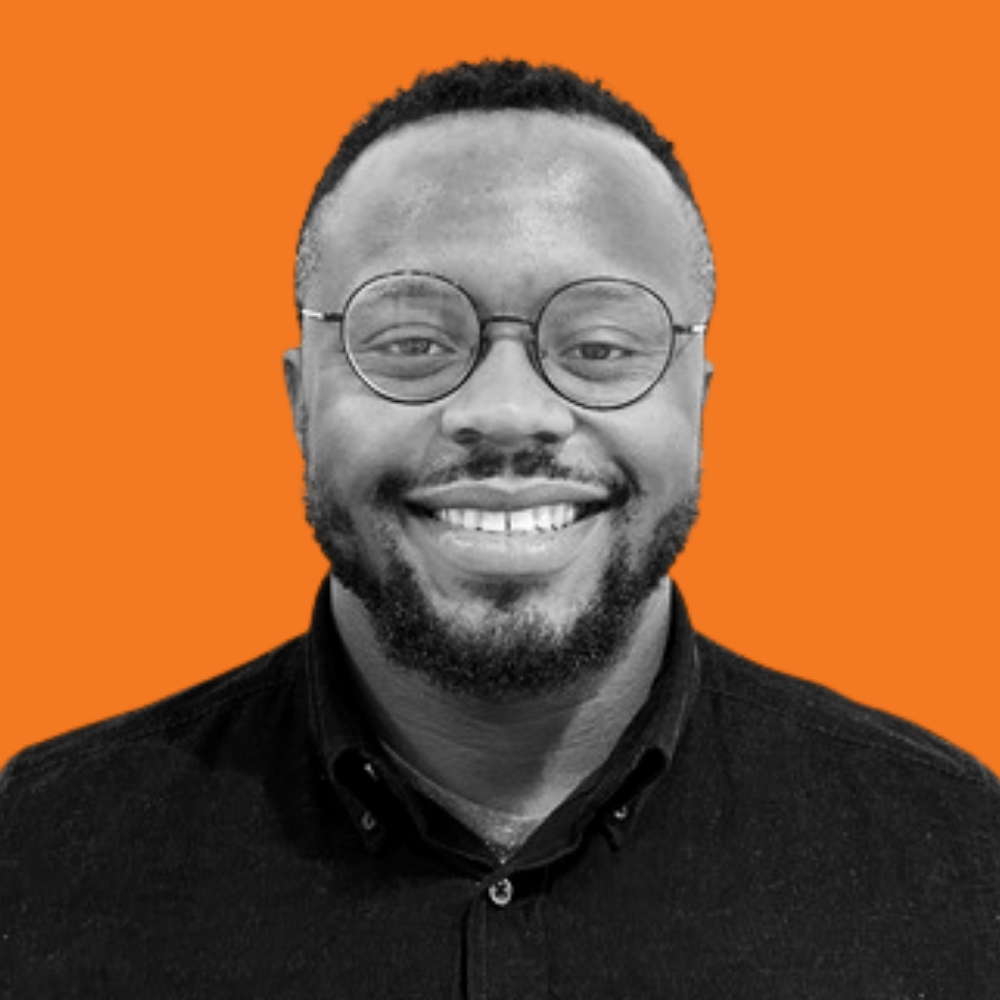 Vic Obi
QLIK CONSULTANT
Vic joined Ometis from an end-user and so has been involved in the entire lifecycle of Data and BI in several sectors including healthcare, sports, IT, Manufacturing and many more. He is also a music enthusiast and regularly plays drums and keyboard in front of live audiences.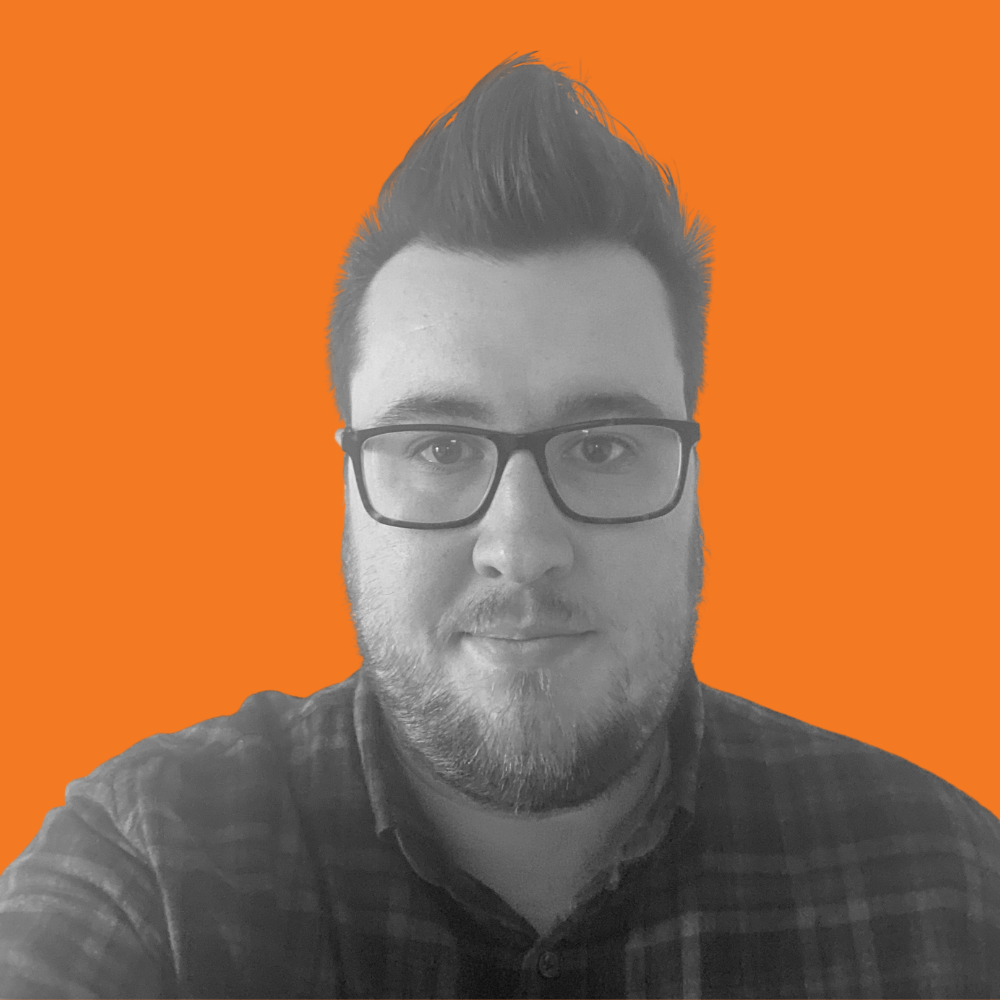 Ben Parker
QLIK CONSULTANT
Ben is one of our consultants and another rapidly working his way through the certifications. He has a range of experience working in multiple sectors including financial services, retail and real estate. Another of our accomplished musicians , Ben is a keen guitarist.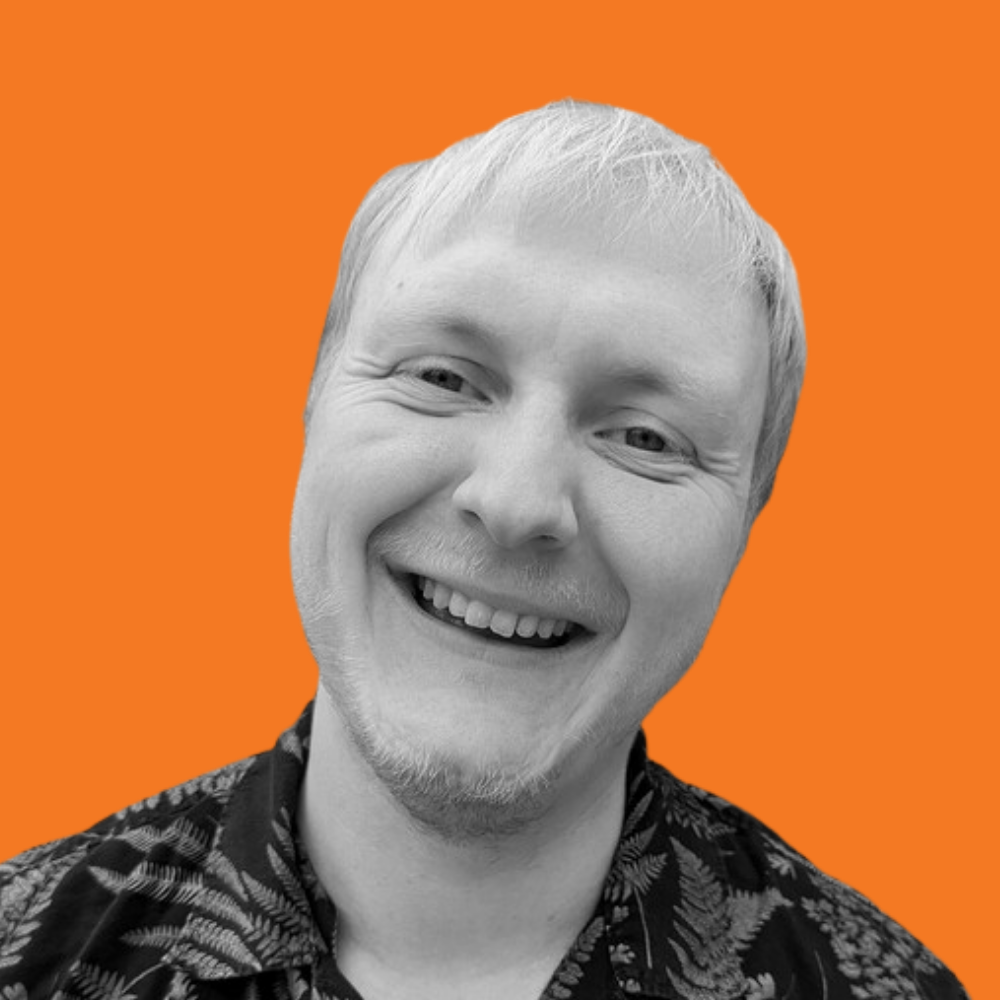 Ryan Peachey
QLIK CONSULTANT
Ryan's enthusiasm for F1 mirrors his approach to data analytics – precision, speed and relentless pursuit of excellence. He's recognised for his analytics prowess, collaborative spirit and commitment to delivering data-driven solutions that drive business growth.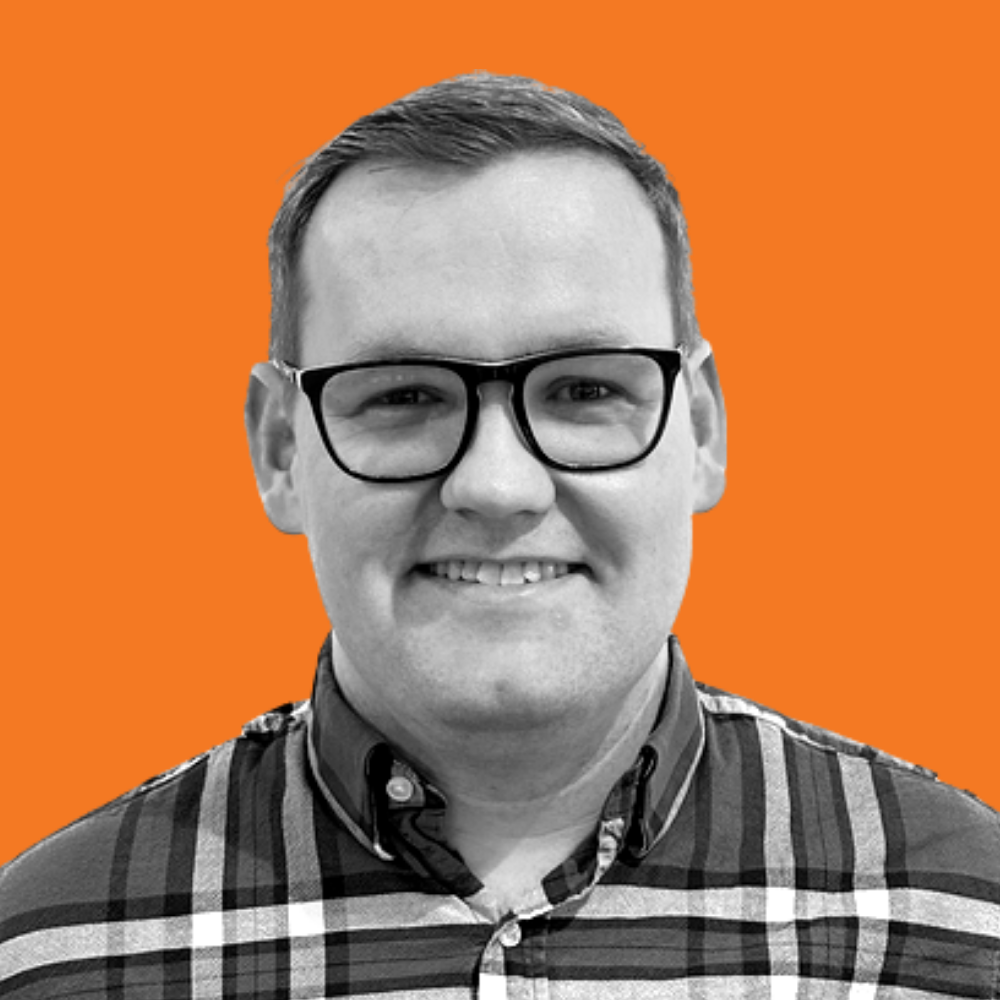 Dan Titchener
QLIK CONSULTANT
Dan is a Qlik Consultant with almost eight years of experience in data analytics and BI. He has spent more than half of this time working with Qlik and is particularly passionate about the proper use of colour in Qlik Sense applications.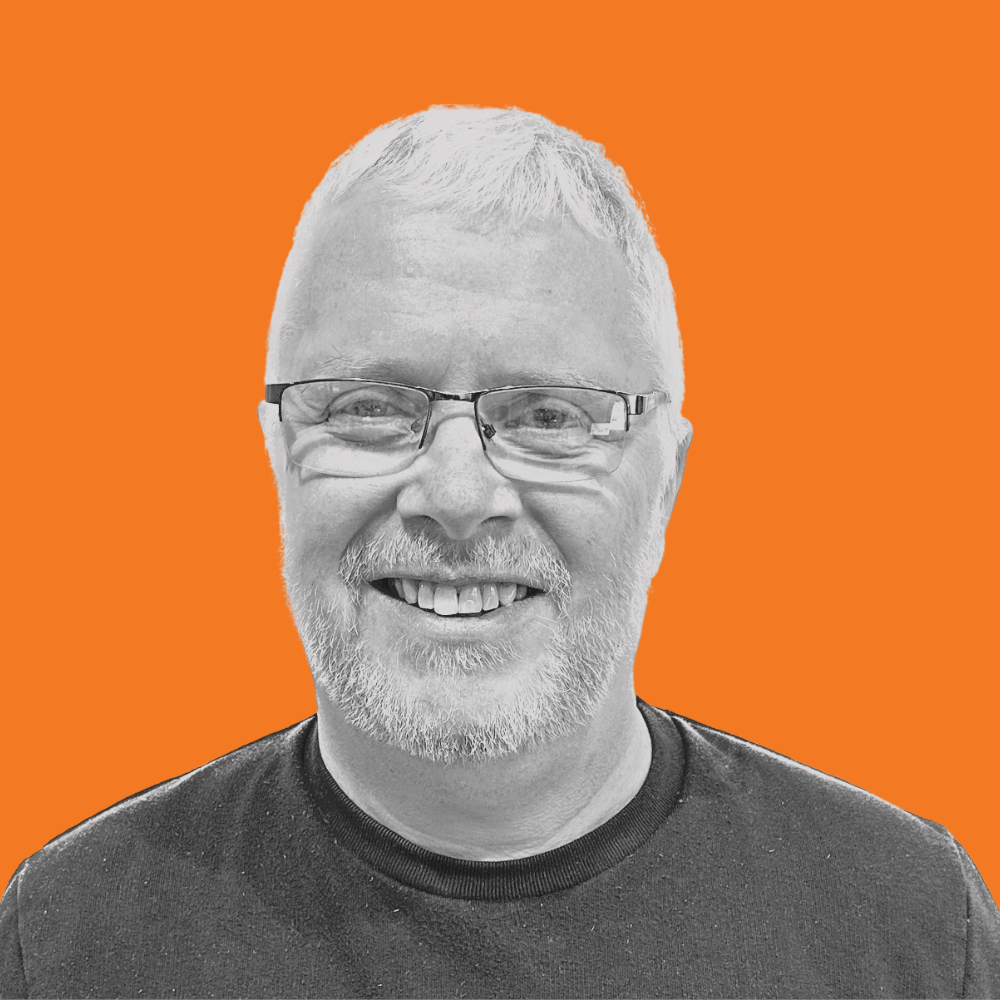 Neil Thorne
HEAD OF ORIGINATION
Neil has more than 30 years' experience in IT in a variety of roles including Financial Controller, implementation and support, pre-sales, account management and new business sales. He's a keen cricketer and has represented Warwickshire at Over 50s.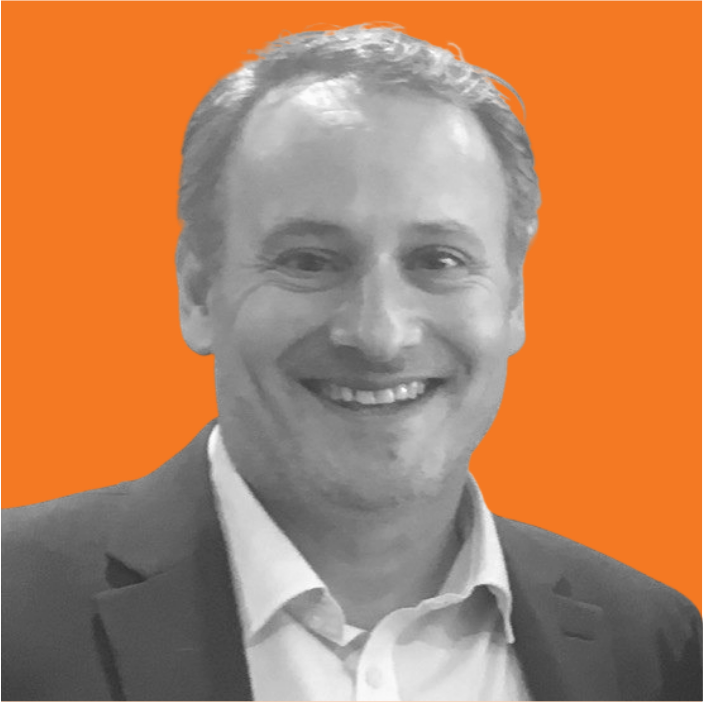 Pete Sapseid
HEAD OF SUCCESS
Pete is responsible for Customer Success at Ometis and handles all subscriptions and maintenance contracts as part of the role. A keen sports fan, Pete can often be found at The Oval in Surrey watching the cricket in his spare time.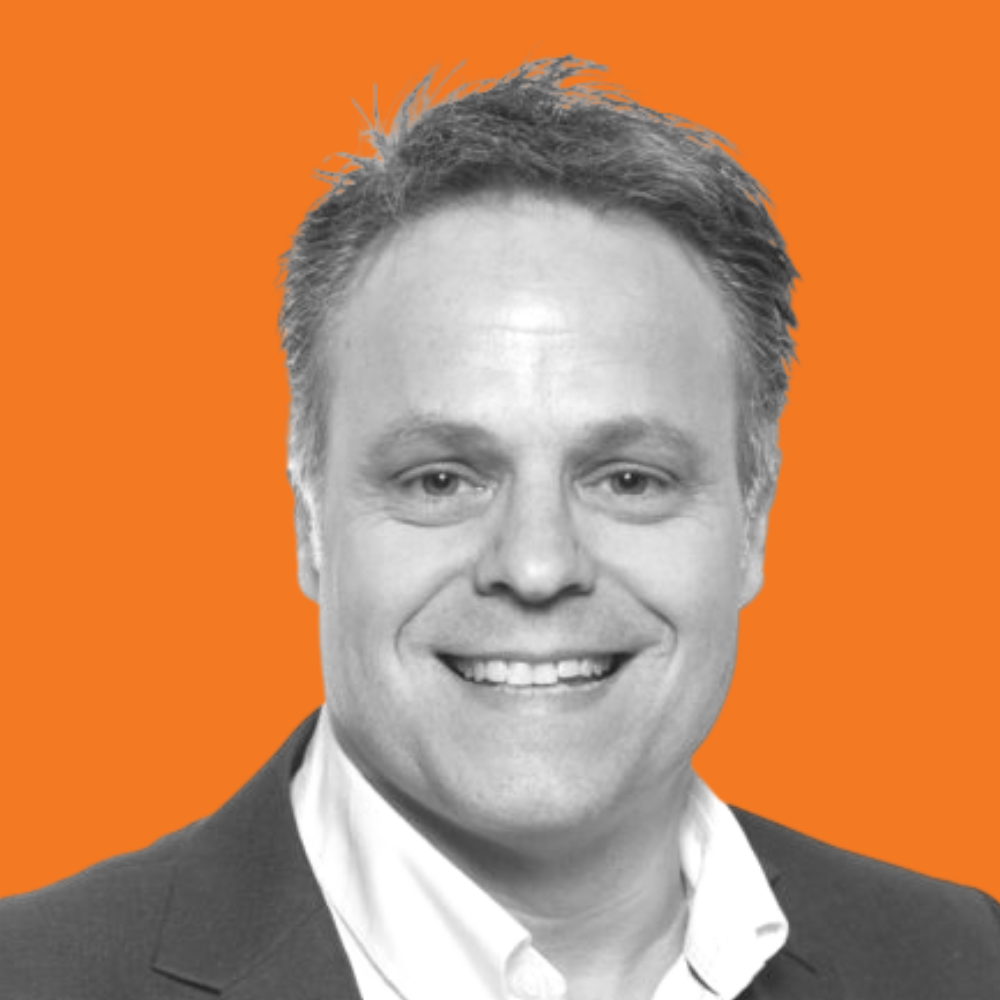 Steve Sapseid
SECTOR MANAGER
Steve joined Ometis as part of the BME acquisition in 2022. Steve had founded BME to support the Higher Education sector and has overseen many successful implementations of Qlik at UK universities. He continues to manage our many HE accounts.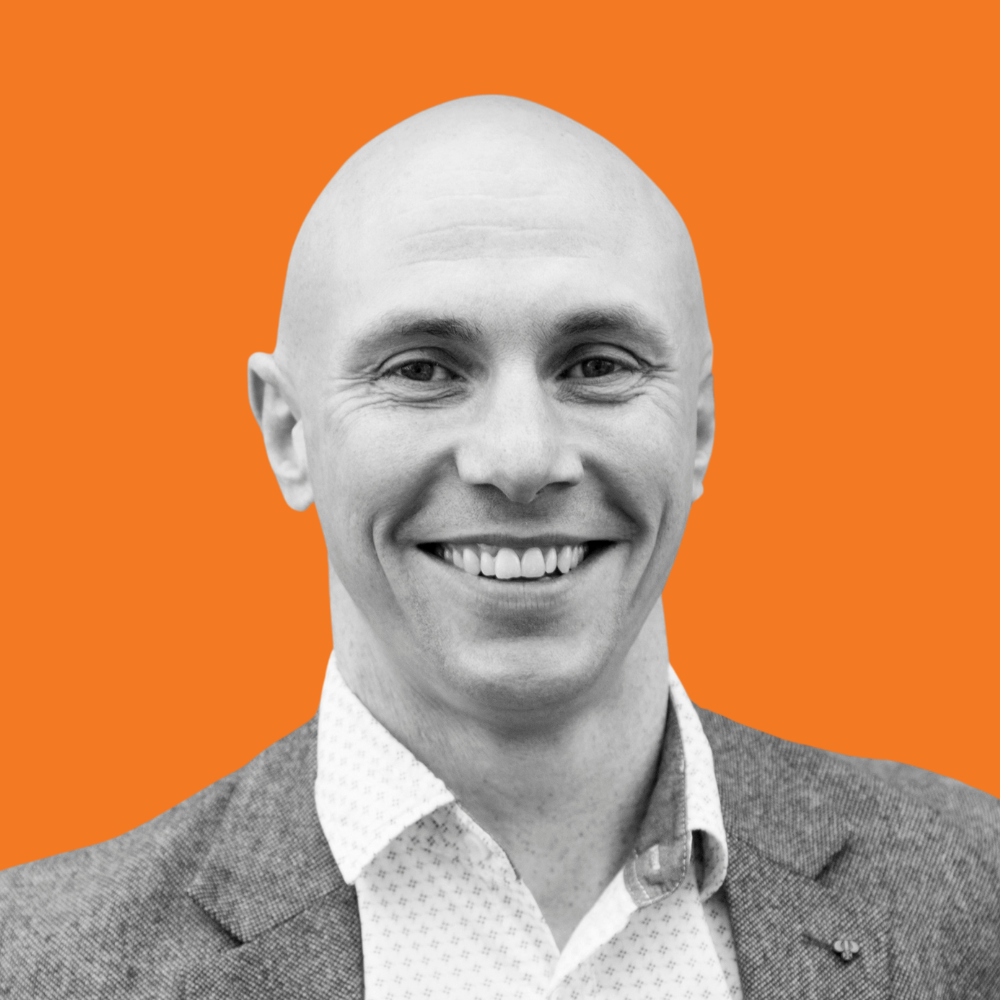 Andy Patrick
MANAGING DIRECTOR
Andy has a broad range of business experience making him ideal to drive the day-to-day running of Ometis.
Andy is a member of the global Qlik Partner Advisory Council that influences the strategy of Qlik's interaction with its partner channel.
A keen triathlete, Andy brings his ultra competitive attitude to everything he gets involved in, from sales deals to office darts!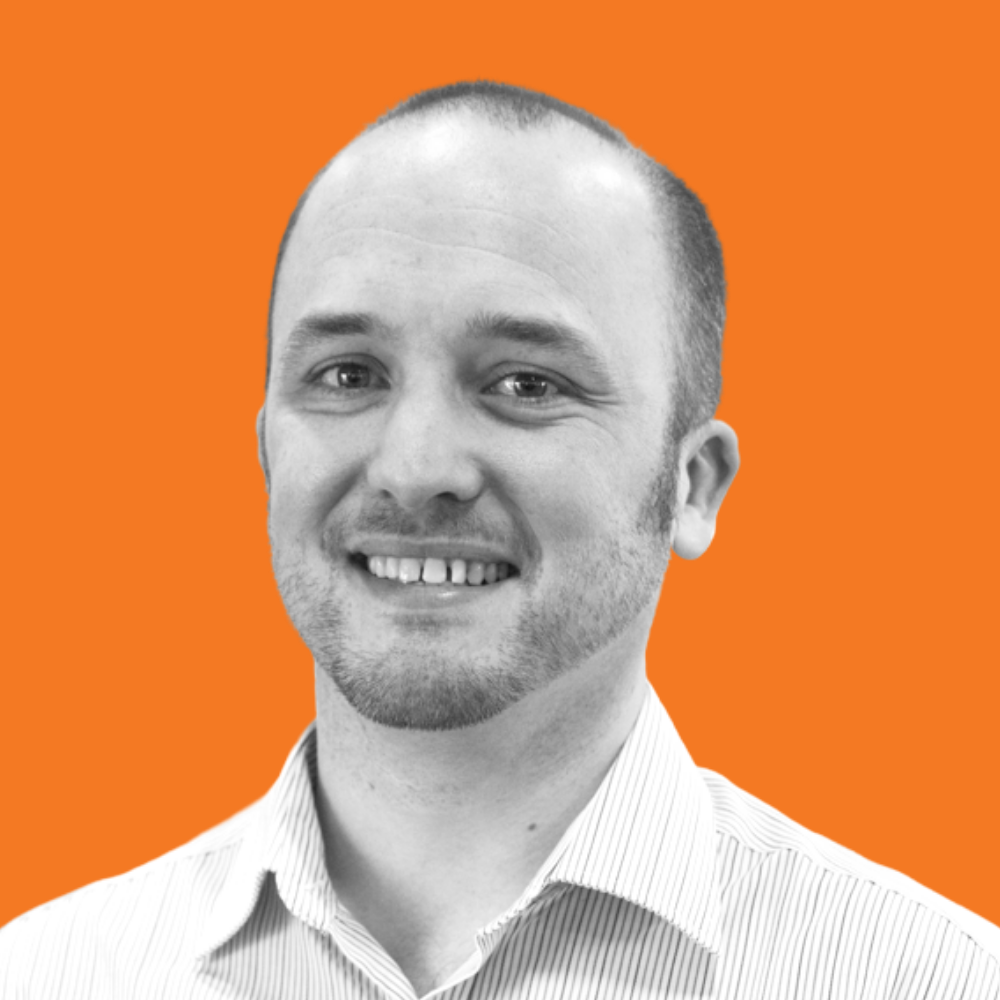 Alex Walker
OPERATIONS DIRECTOR
Since joining Ometis as employee number three in 2012, Alex has worked with every one of our customers and every product, as well as implemented and improved our internal systems.
He loves keeping up with the latest and greatest technology and gadgets, whether Qlik-related or in the broader IT industry. You'll see many of his ideas and comments shared on the Qlik Community.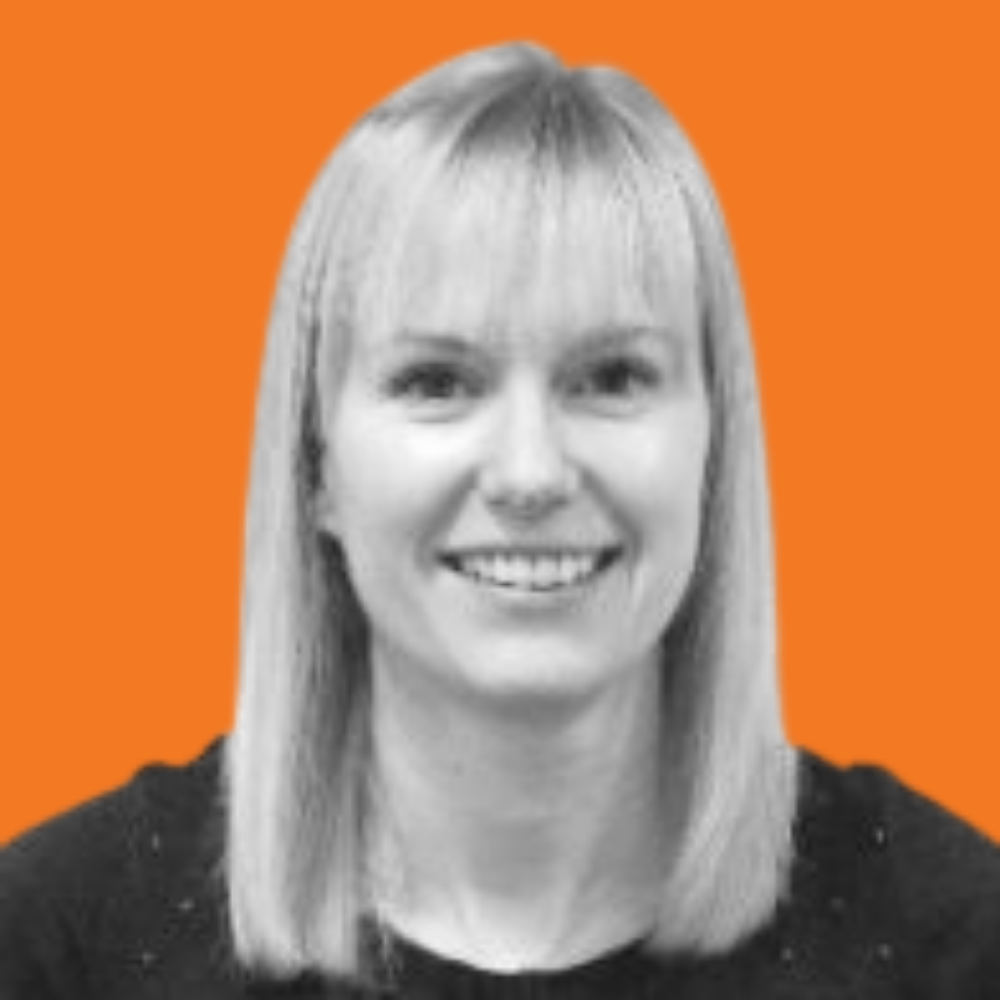 Caroline Wood
FINANCE DIRECTOR
Caroline is a fellow of the Association of Chartered Certified Accountants with many years of experience across a broad range of accountancy and audit.
Caroline is responsible for all areas of finance, with systems constantly evolving in a rapidly-growing, fast-paced business.
Caroline is a member of the Decision Maker Panel for the Bank of England.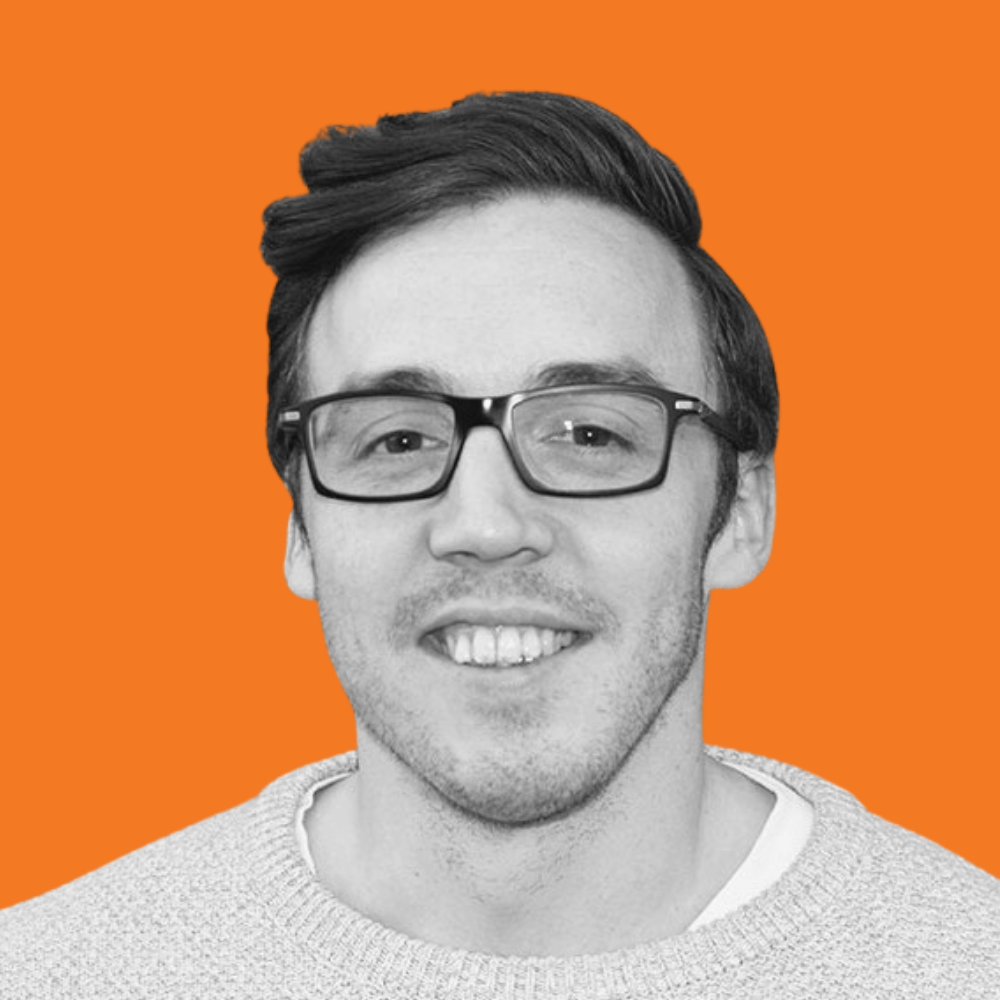 Chris Lofthouse
KEY ACCOUNTS DIRECTOR
Chris runs the commercial team at Ometis.
He is a highly skilled Qlik practitioner known throughout the Qlik community for his blogs, tips and tricks and regular update reviews. Even Qlik staff use the reviews to understand what's new in the product!
Chris is a Qlik Luminary Alumni and is a Partner Ambassador.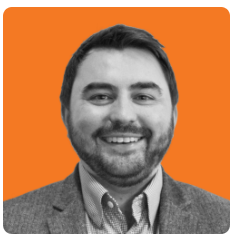 Ross Greig
CHAIRMAN
Our chairman boasts a strong background in systems, data, analytics and Qlik has been his passion since 2008. As the founder of Ometis, Ross' focus is always to deliver top-quality products and services that enable high levels of customer satisfaction and staff retention.